Like hell. I deny my Dutch ancestry all the time. lol.
yes but luckily on rare occasions it comes out (when you make sense)
Can anyone explain why goats don't seem to have umbilical cords?
For instance in this birthing video, I don't see any, nor do I see anyone cutting the cord.
How is a goats placenta connected to the baby-goat then? USB? LOL
This would normally be a totally valid question, but in the context of this perversion, it is somehow disgusting to even think of that.
This IS a valid question. Don't call it "context of perversion" just because YOU (and only You) opened up Your "Canadian stimulus package" and messing around with its content eversince.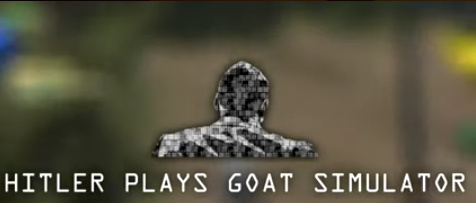 Dude, what kind of "simulator" is this?!? This is noway near reality. Has this programmer even ever seen a goat before?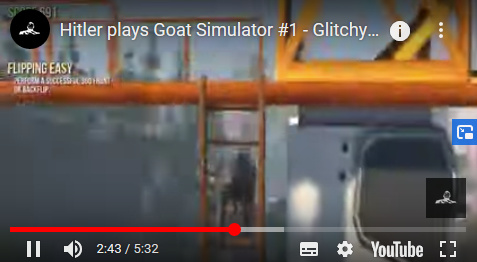 Since when do goats climb ladders?..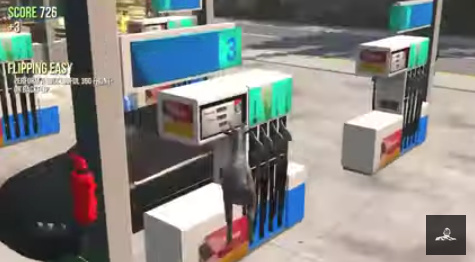 …and boast into gas stations like a mad bull?
This is regular goat behaviour…
In terms of goat simulator, YES

I studied a few skeletals of goats and sheep.
It's contrasting to study an anatomical diagram and then study a butcher's chart.
But it's hard to think when you have worked out to a bodypart split schedule.
Have you tried yoga? If you stand on your head long enough you will forget all about that split schedule.
This is what calms me down these days:
A BABY GOAT BEAUTY CONTEST, can you believe it? Goats posing neatly in front of camera!!!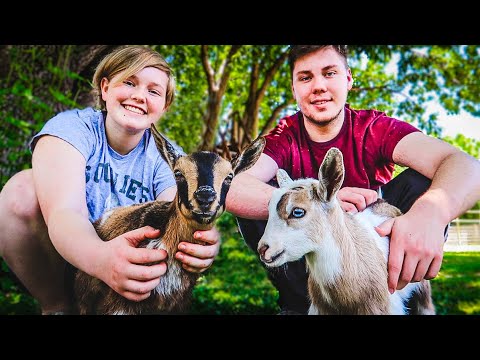 Each photo is more cute than the one before… I am almost freaking out at every single photo shoot. This puts me in a kind of cuddling and wanting to rub mood. So hard to choose, they're all soo beautiful.
What split schedule? What did she mean? About watching a child? Stand on my head? Is this a head injury cover?
I seriously want to stop eating meat. But I also want the quality of living flesh not to degrade or go unappreciated.
Your topic is honestly heartbreaking.
I know what a bump,lump, swelling, discoloration, or rash feels like though. Feeling hideous and disgusting of the flesh trumps any shame.
That's a great idea, Mark. You would certainly lose weight if you did that.
I suppose an amputation would have the same effect.