Israel kills an Al Jazeera journalist in cold blood and the west ignores it.
gee
the punk got another one wrong
ooh
punk got nothing
my keyboard has residue from deepwoods off!
tm copyright rp
only the fbi can detect it
but they won't
untill it's too late
for the mosquito
a british bomber
biden said he would nuke tel aviv over the death of a lady in a war zone
good for you joe
shouldn't you consult with a punk first?
just in case
Dear God, times have changed in the USA. This would have been unthinkable not many years ago.
14 May 2021 03:12 UTC
Several US Congress members spoke in support of Palestinian rights on the floor of the House of Representatives on Thursday
Feb 28, 2020
On Feb. 19 this year, U.S. Reps. Mark Pocan (D-WI) and Debbie Dingell (D-Mich.) sent a "Dear Colleague" letter to Secretary of State Mike Pompeo—signed by an additional 31 members of Congress—that called for the U.S. to fully resume funding to Palestine and an end to the blockade
what year is it?
does this dress make me look fat?

In 2006, Ellison became the first Muslim to be elected to Congress. He was sworn in on a Quran by Nancy Pelosi
that many years ago?
Yes, but it brings out the darkness in your eyes.
I am generally pro-Palestine but it is hard to like the Palestinians. Totally inflexible and unreasonable.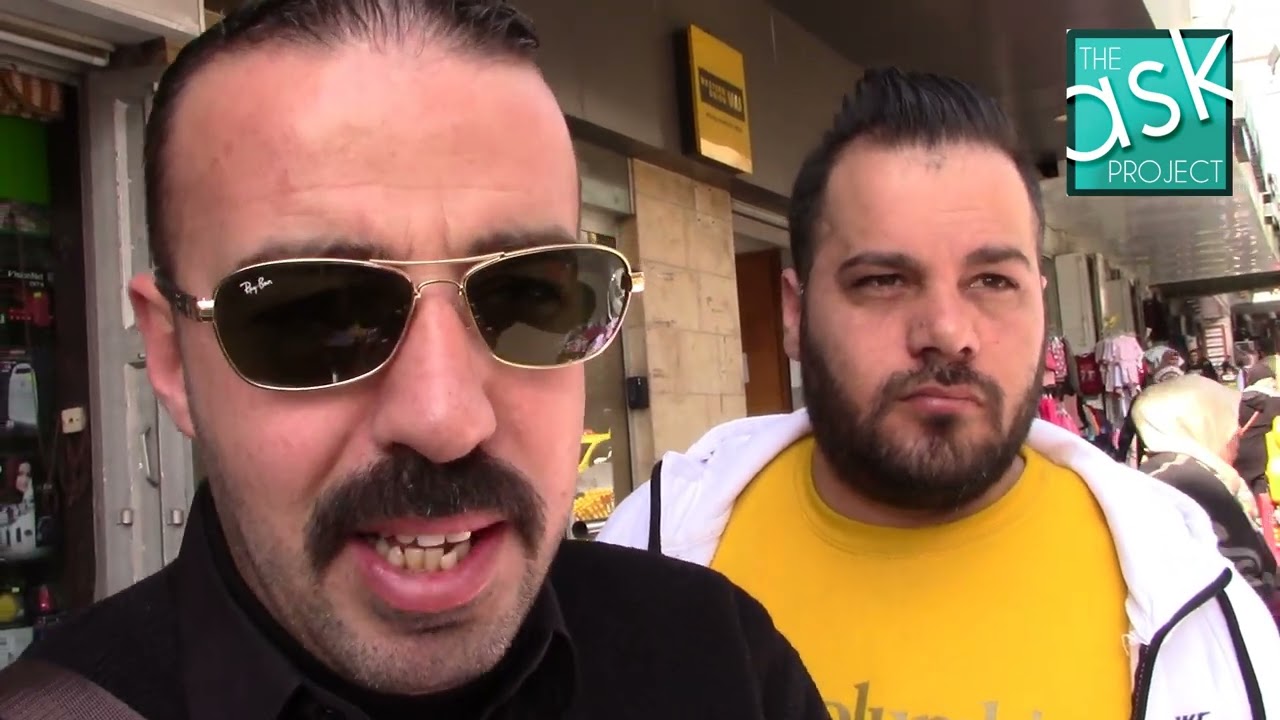 Well, I'm glad this is settled. Nothing to see here.
Not only is this not settled, there is a great deal to see here. At no time in my life have I ever known the US to turn on Israel but that has been changing since the Obama administration, save Trump's administration.
The Democratic Party continues to align itself with the United Nations. I think this is really dangerous because they are setting the stage for a two-state solution, which will cause a division in and of the land. I mean, there has to be a two-state solution for a false peace, because by your own post you confirm, Palestine will never share Israel, even if there is a two-state solution.
True, although if Israel started offering them citizenship, that would change. Israel never will because it doesn't want to live with millions of Muslims, which I also understand, but it leaves them at an impasse.
That would require conversion to Judaism and we know that's never going to happen.
I don't blame them either but that doesn't leave them at an impasse when men in high places can divide the land and call it a two state solution that causes everyone to pretend there is peace in the land when there isn't and never will be, which, btw, you know is biblical. Joel 3:2
Interesting, this. South Africa is picking fights with Israel.
Troublemakers. They are making their political position known on the world stage.
Do you think maybe he just didn't know what he was getting himself into? I think he's clueless.