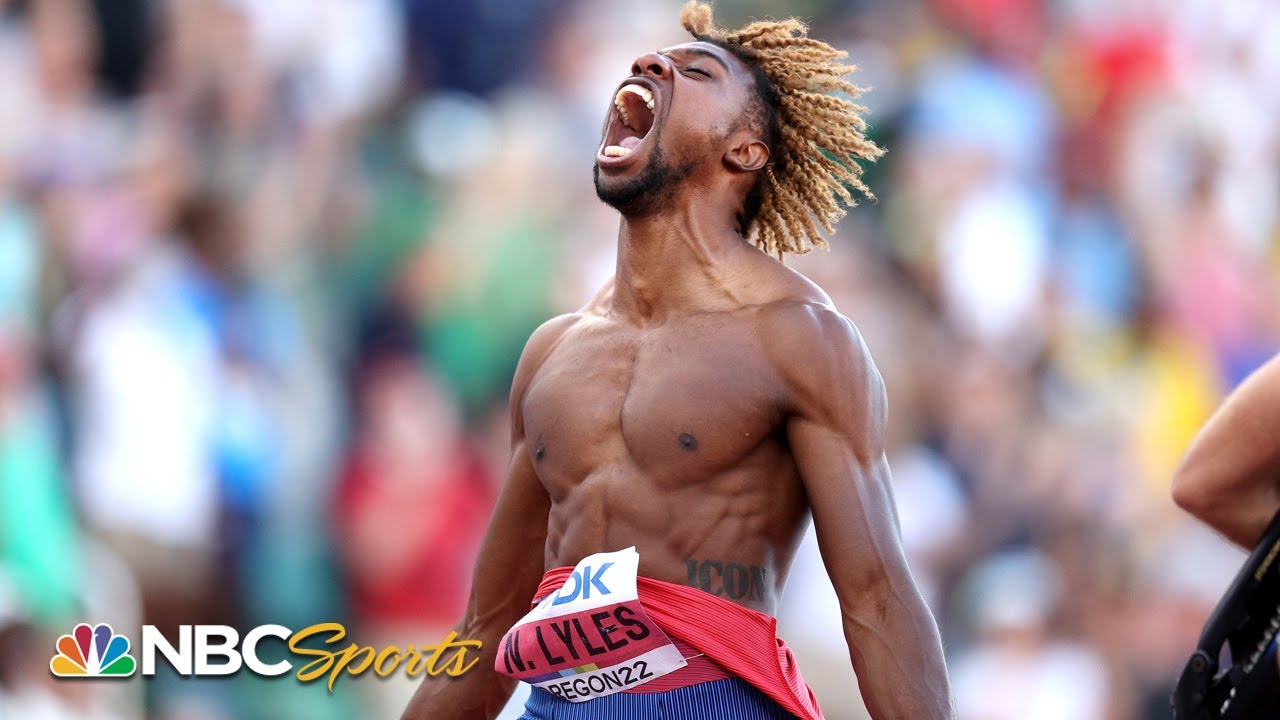 The American men usually have a stud, but depth is eh. The American women are amazing though. They've been outperforming the men for a while. Noah Lyles might be the best American, though.
Funny, I had never heard of him. He appears to kick ass, though.
He was awesome in the 4x100 you posted that canada won. Bad handoff by usa on final pass. That should matter in 4x100 and it did. They lost, but it wasn't because of Lyles. He was 2nd leg and almost won it for them.
Our men's hockey team is crap these days but the women are winning at least.
thats not hockey, fake news
Federer retired. Good depth in tennis now. Will probably never see someone win 5 us opens in a row, again.
I don't advocate breaking the law but this was funny to me.
He obviously meant "two flags in the offensive backfield". It's just a nothing.
Women's volleyball is back. Türkiye just creamed Canada. It's not very patriotic of me but I was cheering for Türkiye through the whole match. Empty stadium.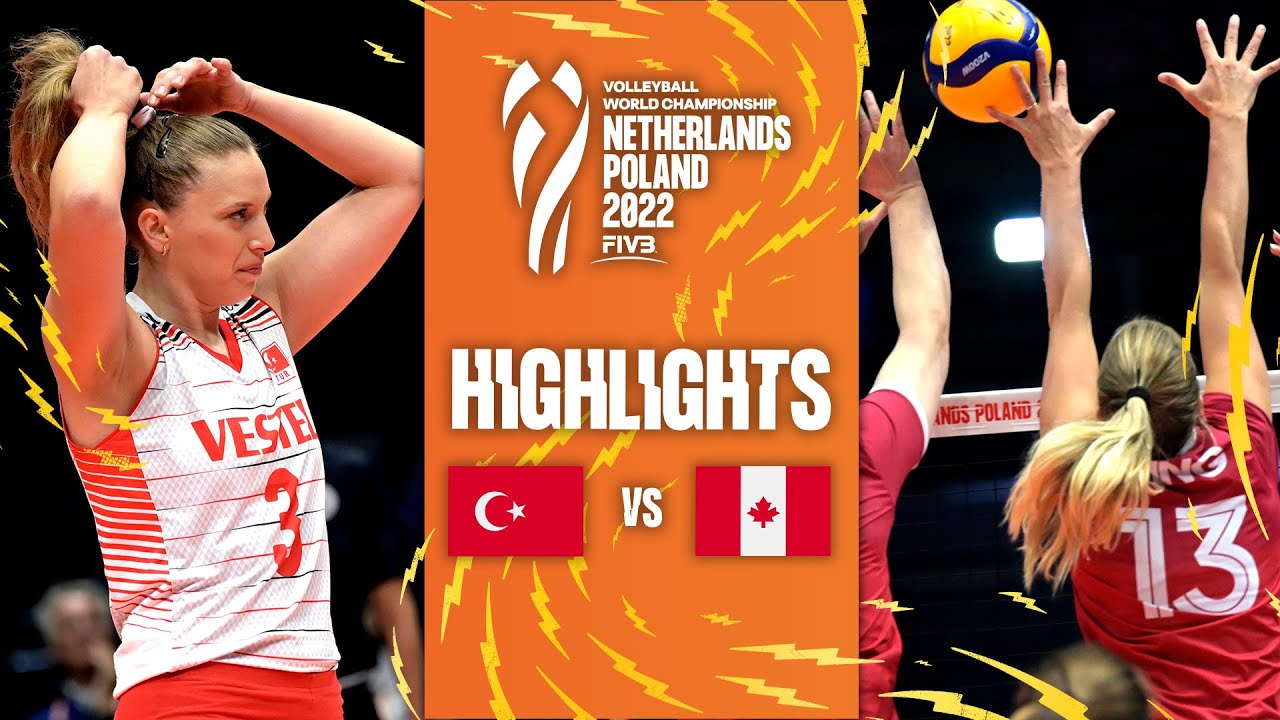 interesting, what is this game? some early wc match? lol the world championships was held in netherlands/poland and finished more than 2 weeks ago with serbia as the clear winner
I have no idea, Nico. I just watched it because it showed up in my Youtube feed.
indeed

I even admit this when it comes to volleyball. Interesting how the women's game is so much better than the men's game. The men's game is too fast. Unpleasant and uninteresting. The women's game is nicely paced and the players are beautiful. Especially the Turks.
that basically means you are watching softporn instead of the sport called volleyball…
I get what he's saying. 20 years ago, women's tennis was better to watch than men's. Pete Sampras was the most boring superstar of all time. Most of his service games seemed to last about a minute. Of course, the quality of play was not close. Now, I'd say the men's game is way better than the women's. For at least 10 years. Clay courters are dominating.