Which of the following artists does Reg like the most?
Elton John
Billy Joel
Sting
Paul McCartney
Reinhard Mey
Bjork
Bruce Springsteen
Michael Buble
I forgot to put bon jovi there. I voted for Elton John. I don't think I've heard him trash his music, although to me he is the most unlikable person on the list.
Elton John is torture to listen to. I can't remember Bjork's music so I think I might vote for her.
I'll spare you there. You did not like her off key singing, lol. Which must be on purpose.
I wonder if Gunda loves all of your options.
If it was for me, I'd probably vote for billy joel. I think he was an alcoholic who treated women poorly.
If he was playing now, I would instantly change it. Maybe I'd pick Mey. I can't name anything he's done or don't think I've ever heard him.
I voted Bjork because it's the only one I don't remember him criticizing.
I dislike Bjork and I wouldn't put Michael Buble and Elton John on my list of favourite musicians/singer, despite there are certainly a few songs by them I would keep listen to on the radio. On that list definitly would stand Mey, Springsteen, Sting and Joel (despite the latter two wrote and performed many songs I dislike). Mey and Springsteen are always set for me.
no wonder you don't have time to read books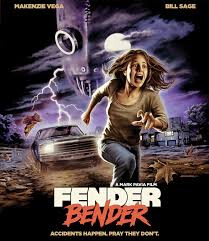 lol nice

kate bush popular again thanks to stranger things
https://www.thenationalnews.com/arts-culture/music/2022/05/31/kate-bush-and-stranger-things-the-story-behind-running-up-that-hill/
I haven't heard that song for about 35 years. I hated it then and it hasn't aged well. Very little 80s music has aged well and almost nothing out of the UK ever ages well.
Eric Burdon was 22. I didn't know you could sing about prostitution in 1964. He looks much calmer than I expected.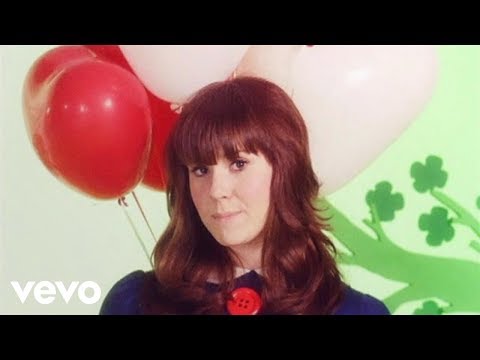 Do you like Kate Nash more than Kate bush? This is a few years old. I'm not sure you can use words like boys and girls nowadays.
I thought they were singing about a woman's prison, so I Googled.
The Animals changed it to a gambler to make their version more radio-friendly, which would be fitting for that time.
That video was awful. It reminded me of a valentine muppet special, puppets included, but the smudged and blotched lipstick scenes made her look like a crack whore, which would be accurate representation for modern society in the US. Easily, the worst music video ever posted to BBad.