Covid serves multiple purposes including a left-leaning nefarious plot to steal votes.
are you still beatin' that drum? what a loser.
If calling me a loser makes you feel like a winner, I'm definitely the loser here.
if you call people losers it doesnt make you a winner but a whiner
what you want is a shotgun
and 100 shotguns to the left of you
and 100 shotguns to the right of you
and call on god if someone gets close enough to use bear repellent
What you need is bear repellent.
This was really tragic. I can't help but wonder what was going on in his mind that would provoke him to shoot innocent people.
ANYTHING YOU CAN DO PERSONALLY TO STOP OR DECREASE IT?
Madness. Texas sounds like an excrement hole, except for San Antonio which is super liberal.
Texas IS a nuthouse. This is nuts. Now the right wingers can strut around with the pseudo-cocks on display and enjoy their "freedom". Dumbasses.
Why do you click on that garbage? You know, by the headlines, what it is. Is there not enough death and destruction in the war with Ukraine for your satisfaction?
I find it novel that this guy livestreamed his mass murder on Twitch. I also wish to remind Americans that your freedom to bear arms comes at the cost of the occasional lunatic offing a bunch of you.
Even more interesting. It turns out to be an 18 year old white shooting up a bunch of blacks. Payton Gendron is his name. He has a back-hair problem.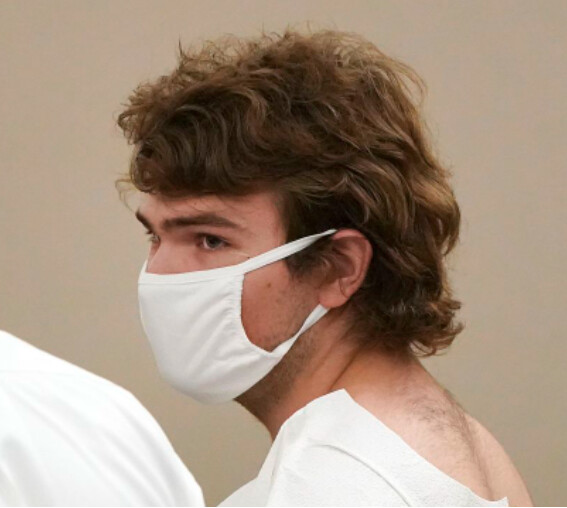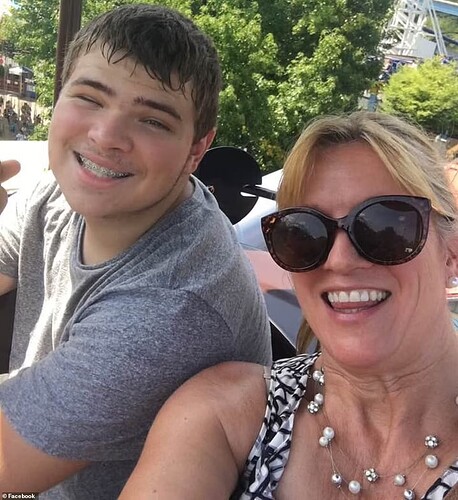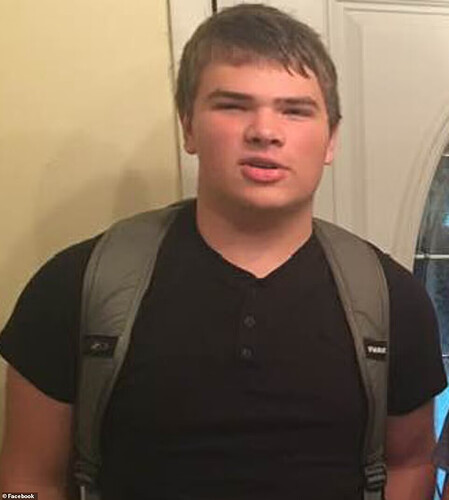 In case there was any doubt about his motive, he wrote it on his assault rifle.