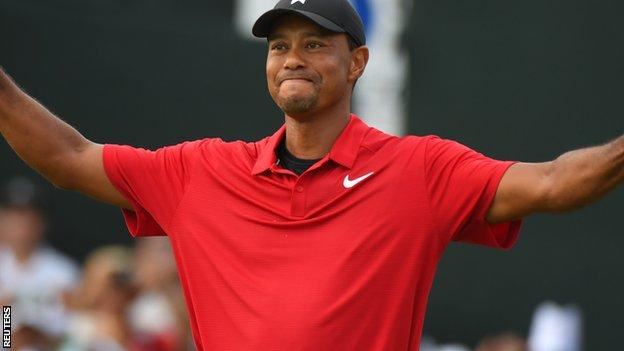 4 back surgeries. I do think he's the best off all time. The courses are more difficult than they were 40 years ago.
Look how happy he is! He's been drinking orgasmic wine from Hitlers cellar.
Another car accident. Surgery. He's done.
yep. finished off his legs.
Dragon! Nothing clashes like asparagus and wine.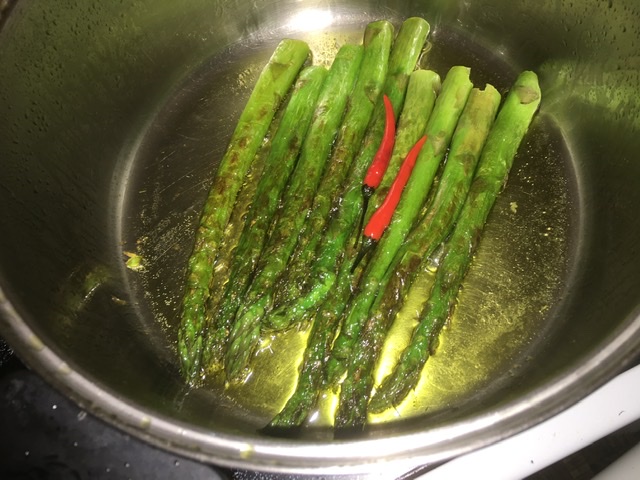 See the green?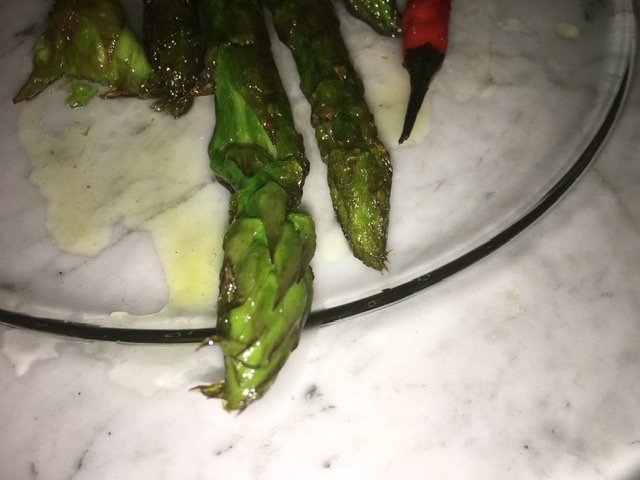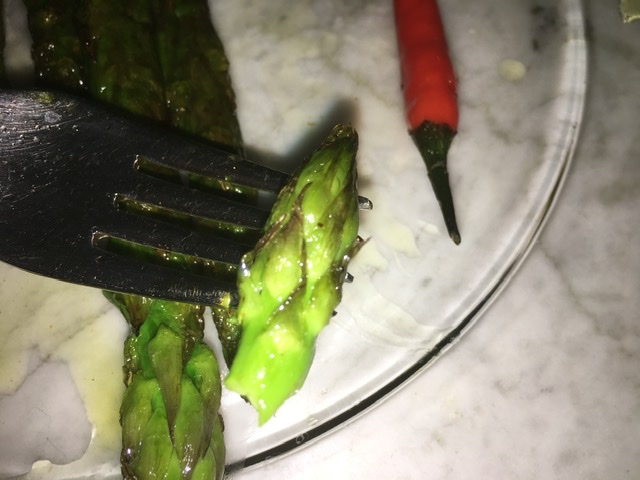 How do you manage to make asparagus look so unhealthy, Mark? That's a real talent you have.
You should wear an asparagus shower cap when you golf. That and real gold cream all over face and body. You'd be a god.
Radiation. Guess which kind.
Is gold the same color as green?
He was an idol and worshipped as an idol. He enjoyed many luxuries others never will in this lifetime.
I would like to be able to afford and even play golf myself one day. Or at least not have the injuries or burdens associated with golf without ever playing.
This doesn't really have anything to do with Tiger but Jack Nicklaus is a tit.
I am in better health than Tiger Woods. Always was. Always will be.
Could be true as of today.
Bobby orr also endorsed trump. What an asshole.
Jack Nicklaus has a really good reputation. He worked hard, accomplished a lot and put his heart and soul into the game winning 18 majors.
Tiger Woods has bounced from woman to woman, wreck to wreck and scandal to scandal which is probably why he has only won 15 majors. I don't pity him but I was happy to read that he didn't sustain any life-threatening injuries in that rollover.