Is that a reference to the 'Spanish' flu that was first found in Kansas?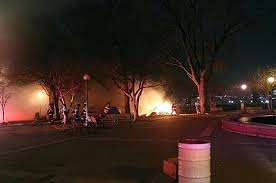 violent protest break out in atlanta
atlanta might be in china
you don't know unless you read great literature
It looks like bitcoin has tanked.
are ewe a financial genius as well as a photographic won?
I'm hoping bitcoin goes back to being worth 50 cents, which is still more than it's actually worth.
this might make a good story
especially if there is corn in it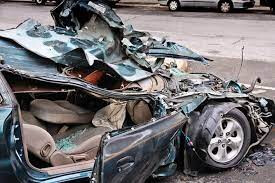 It must be a coincidence that the largest military buildup in Chinese history is taking place at the exact same time the Euphrates River is drying up.
The Chinese are getting fat. Prosperity appears to lead to infertility, obesity and possibly to rising rates of homosexuality.
The UAE are siding with China.