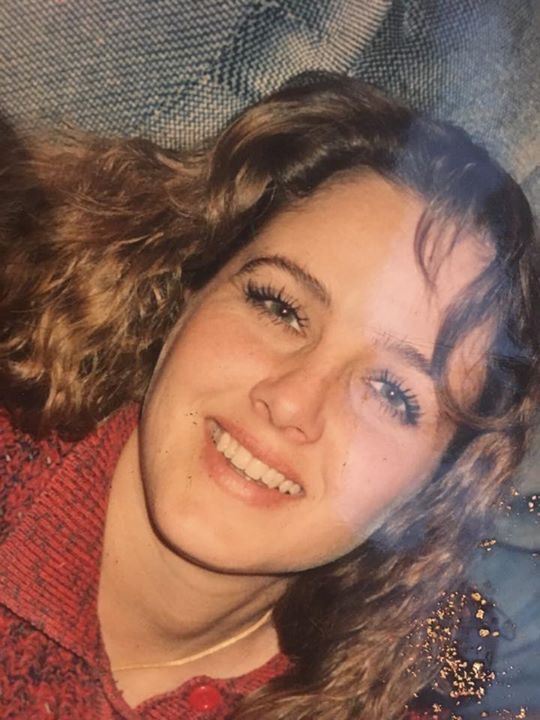 Her name was Carla Dillard. He gave her multiple orgasms all over her house and then he raped her hard. He didn't even have to strike her to weaken her fight against him. She was already pinned against the wall when he took her from both directions. She began to resist and say no but he only took her deeper which caused her to started screaming. He had no mercy at all and caused her bladder to collapse into her vagina. She ended up having mesh inserted to hold her bladder up. Then she got sick and began to throw up a lot. She couldn't eat and she began to lose a pound or two every month. This went on for two years. I saw her two weeks before she passed away. She asked me to feel her lower stomach so I did and it felt like little marbles. She called me the day she died but I couldn't understand her other than she was telling me about her concern for her boys and their survival. She was my best friend and Dustys first cousin. I knew her before I knew him. We could be away from each other for 6 months and when we saw each other, we immediately picked up where we left off. She was promiscuous and lived her life exactly the way she wanted. She knew the world judged her and she wasn't without her faults but she never had a bad word to say about anyone.
She accepted Jesus as her Lord and Savior before she died. I am her witness.
His name is James Milner. Several years ago I heard his hands and feet we amputated after suffering from hypothermia from being stranded in frigid weather.
You perverts have a nice day.