Look what climate change is doing to this mountain.
happy google earth day
close the sky on climate change
when you sink ankle-deep into the street outside your office this summer,
find solace that the air is free of smoke from burning weeds.
unless you also have wildfires again this year…
On a sunny day, asphalt can quickly heat up, even if the air temperature doesn't feel super hot to you. For example, if it's 85 degrees, then the blacktop temperature is 110. If the air temperature is over 100 degrees, then the blacktop can reach 160 degrees
funny
in 1888, the weather forecast was the responsibility of the us army signal corps
in dispatches that year, the st paul officer referred to a cold mass coming down into the us from
"British America"
he died about ten years later
from yellow fever
in the invasion of "Spanish America"
also known as cuba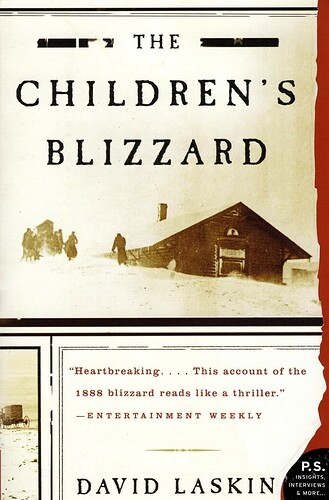 well it seems to me some brown things have been laid upon your table
but you always want the white that you can't get
of course, the history of that storm was written by people that didn't die in it
the punk will tell you it is worthless
written as it was by the victors
Yeah, really, I don't see an environ-mental problem here.
Do you think gas scooters wouldn't be there at the end of their life? We have a huge industry that crushes and recycles gas cars. The same will happen for electric cars. The difference is that, since electric cars will have a much longer service life, there will be fewer of them recycled.
That's only if you can afford to change the battery.
True, but for almost everyone other than Tesla, that's being designed in as a replaceable item.
New batteries, of course. Hopefully solid state batteries by the time they need replacement.
Yeah, the sun was so hot yesterday I had to stay indoors.
Hypocrisy should be respected and acknowledged.
This is for the greater good. Penalty points build better bicycle paths.