Didn't take long for the Chilenos to fall out of love with Boric.
I suppose this is unsurprising but it's disappointing. I wonder if they have LGBTQ rights in it. I'll have to look it up someday.
Listen at 1:50 where the list of nations ends with clearly Latino voices yelling "TE QUIERO LIBRE PALESTINA".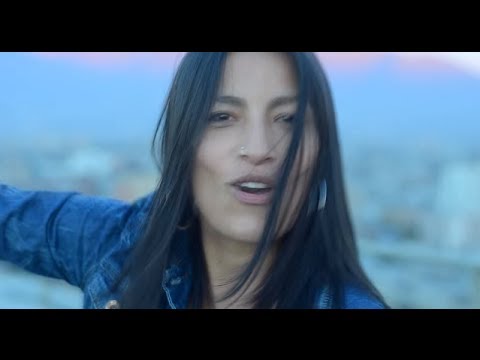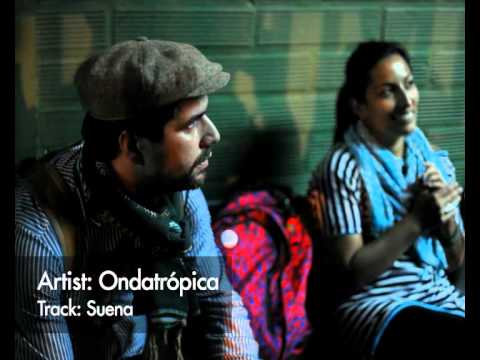 More Latinos for Palestine, this time from Mexico but whatever, I don't want to spread the post over multiple topics.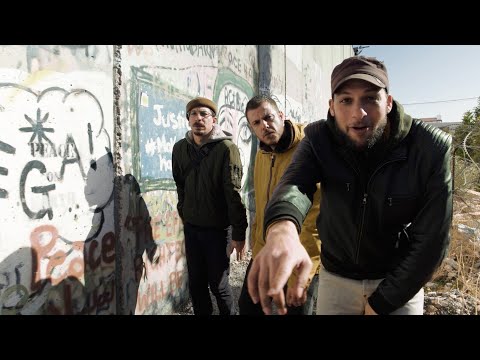 Ferni loved this guy's cologne.