lol, I love this. I don't discriminate or anything but the Dutch are very bad people.
lol very nice
have to protest against 1 thing though, we won the tour de france 2 times!
jan janssen and joop zoetemelk!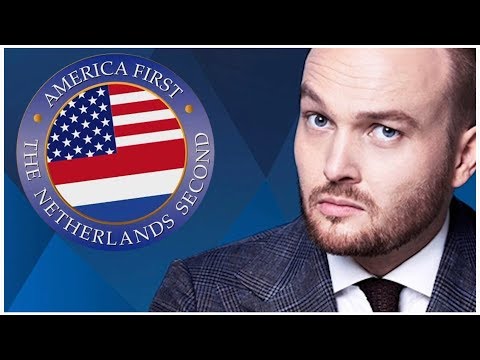 When I was about 20 I was going down the highway to work behind a big old truck pulling a huge cargo trailer with rails completely full of watermelons and about 10 Mexican workers sitting on top when the tire blew and trailer tipped over. So when I got to work late the boss made a comment in front of everyone and I explained how the trailer flipped right in front of me and there were Mexicans and watermelons EVRYWHERE blocking the road and possibly needed help - and I've never been quite sure what was so funny about it but the guys were all laughing really hard while I told the story and I figured it might have been the vision that came to their head in the way I told it. I don't know, maybe they were impressed with the drama in my explanation to the boss but they sure thought it was it funny.
what work did you perform behind the truck?
Race/Ethnicity/Ancestry of Farm Workers 2019
Percent White, not Hispanic 31
Percent Black, not Hispanic 3
Percent other, not Hispanic 2
Percent Hispanic: Mexican origin 57
yeah that's funny when people fall out of a truck
how did you know where they were from?
did they tumble and roll like mexicans?
why did your parents raise an asshole?
I did not watch the State of the Union Address. Apparently, no one else did either.
Strange it it looks, I think she's rubbing her last two nickels together lol.
Saw a video on FB that someone shared from Tiktoc about making some green beans in the air fryer.
I made them for dinner tonight. It was awesome. Highly recommend it. I don't have any avacodo oil so I used some extra virgin olive oil.
That looks really good to my amazement.
I'm almost tempted to buy an air fryer. I probably won't though.
We finally did last Christmas. We've made a few things in it, corn dogs, chicken nuggets, tator-tots… all very very good. Now we're trying more healthy (veggie) options.
polls are like visiting relatives
and fish
all three start to stink after four years
nor was i the onliest one
After more than a century of trying, Congress passes an anti-lynching bill
Lynching must be the punishment for treason.