Ah yes, the gut rot of Humanity
Single malt scotch. Beer.
Man, drinking Bulleit as a sipper. Got some new ice cube molds and it makes for deadly drinks on the rocks like Holy anything is smooth. Too deadly, I cut to one glass too get a good tingly feeling instead of 3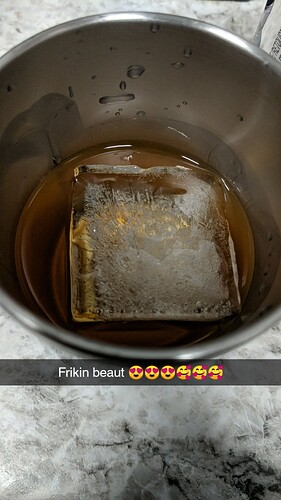 So on my birthday, June 13 this year…I drank Macallan Gold and IPA XX. Accompanied by Forty Creek Confederation Oak. Right now I'm sipping a beautiful bourbon, Booker's.
You're going to get drunk before posting? That should be interesting.
This is supposedly only 15% but is surprisingly rather strong. Tasters like saladitos but very sweet.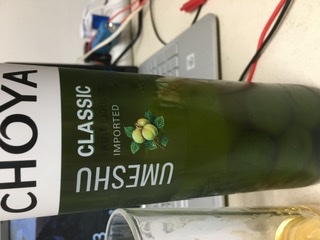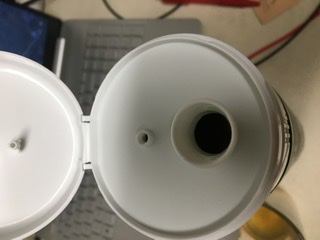 Interesting Beer
J.D. Tennessee Honey smells like curry.
So I bought The Macallan's Gold the other day and had to recreate James Doohan's still in a Star Trek TOS scene of Scotty loving up a bottle of scotch. I'm definitely a bourbon lover but this scotch tastes like candy to me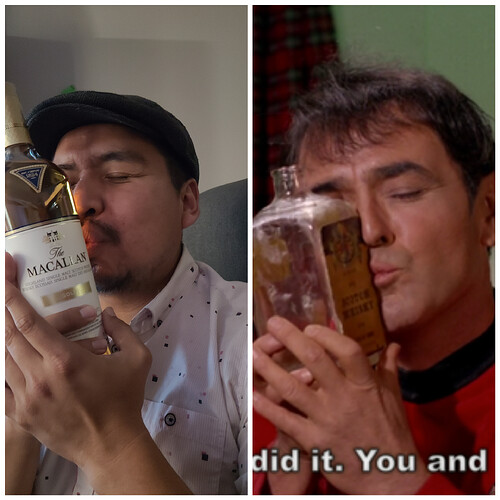 Have you ever drank a whole bottle and thought "wow, there was only one ounce of liquor in there!"
Will you be saving the empty as a trophy for display?
No, I've done a large glass of Bacardi dark when I was 16 and I think I was dead for two days
Definitely not. I have far too many full bottles to keep the empties
I think it's time to hit the brakes on booze.
Good thing about brakes, I can stop any time I want to
Even if it's 20+ Regal? I don't even know if they had fuel injection to clog back then
Red Stripe Beer is good luck for me.